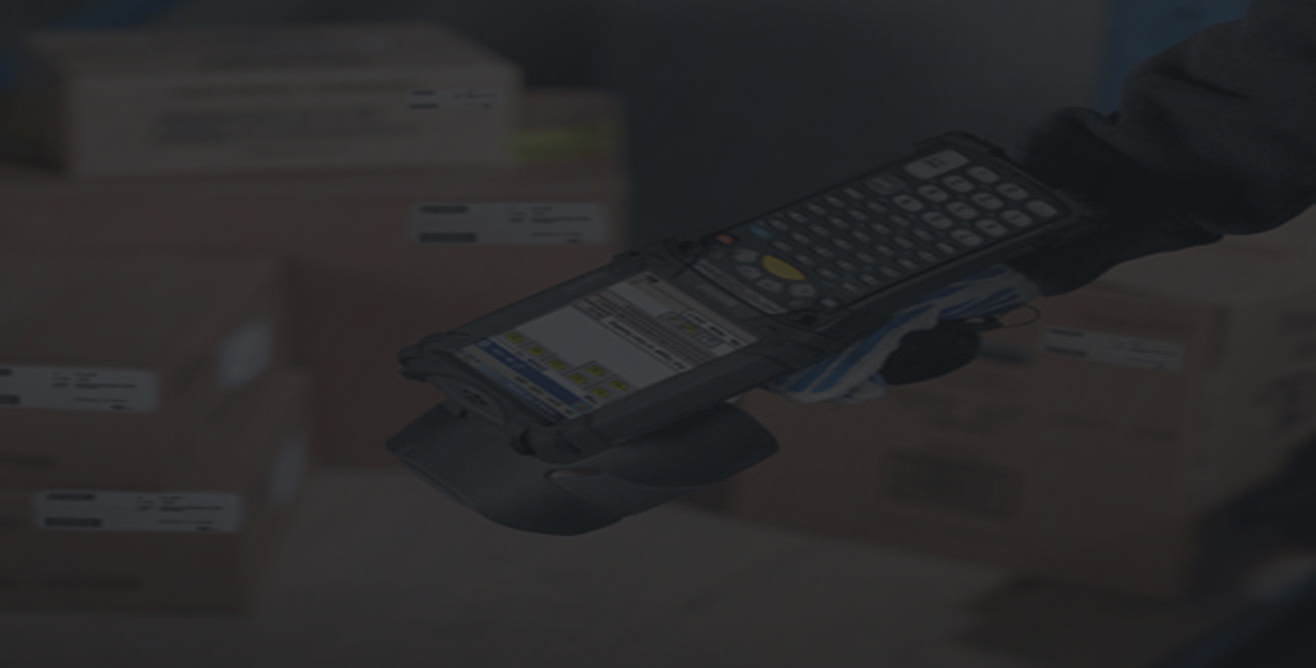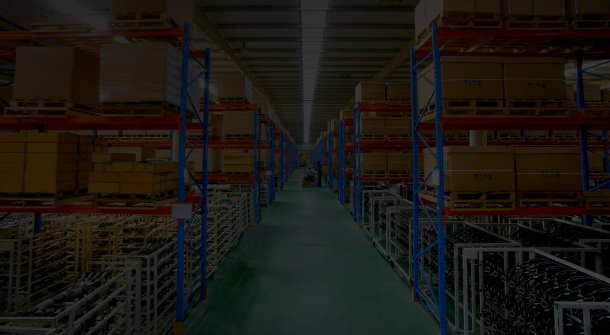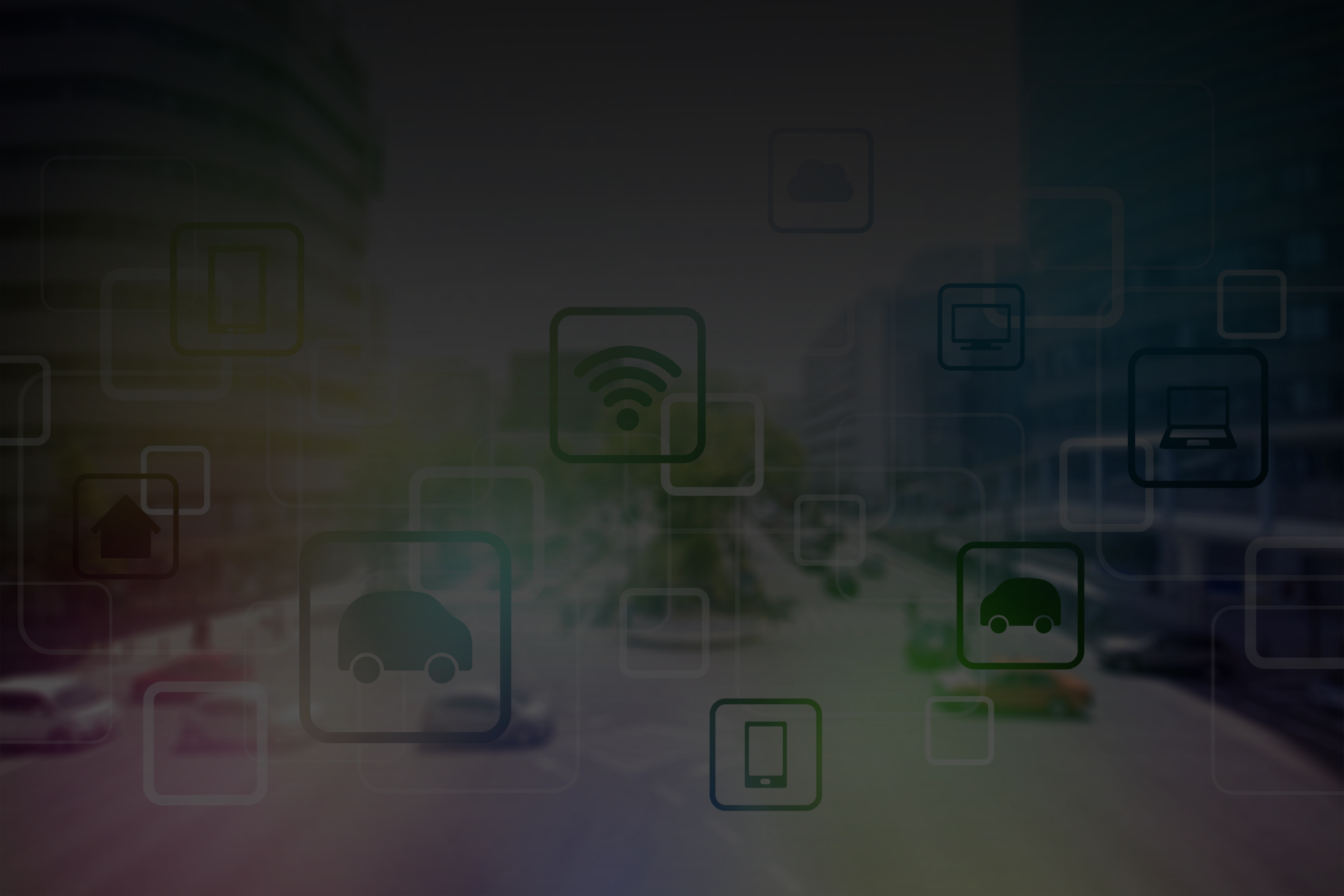 AOPL TECH
We are into RFID business  who are passionate about what we do and our partners' success. We pride ourselves in being solution providers.
CONTACT DETAIL
Ac-98,Prafulla Kanan,
Kestopur,Kolkata-700101
(+91) 8884622046
paurush@aopl.tech
Mon – Sat: 9:00 – 18:00
WHAT WE DO?
We offer our customers a wide range of UHF Radio Frequency Identification (RFID) products and services to customers in retail, consumer goods, Manufacturing, defence, transportation and logistics, pharmaceuticals and other industries.  In close collaboration with our customers we create special solutions for hardware and software when the standard products do not meet the requirements.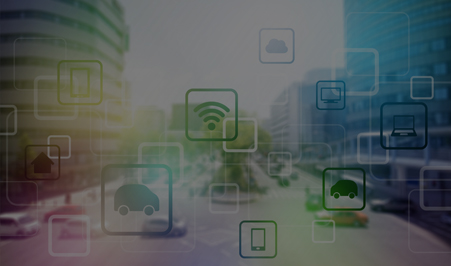 Asset Management
Asset management provides cradle-to-grave asset tracking and management. From the time an asset is acquired until it is retired, its identification, assignment, location and movement are recorded. AOPL solution for Asset tracking provides a complete audit trail of all assets throughout their complete lifecycle.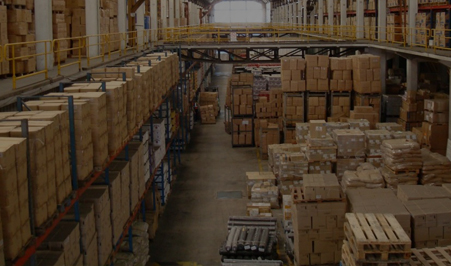 Inventory & Supplychain
AOPL Warehouse management & supplychain control system performs full inventory management utilizing a combination of technologies including RFID, barcodes, sensors, Wi-Fi networks and the internet. Additionally, the system provides the capability to categorize each inventory item to meet the individual company requirement.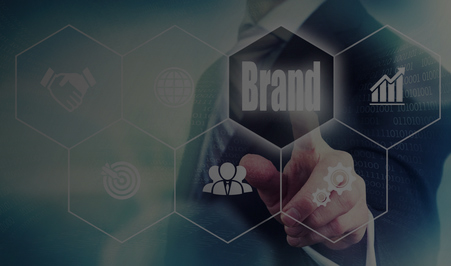 Brand Protection
"RFID can give each product its own unique DNA, memory, and ability to communicate." AOPL provides Holistic brand protection solution that can be integrated across the supplychain to combat counterfeits and channel diversions. This enables authentication and tracking via various stakeholders e.g. company internal audits control, third party inspections etc.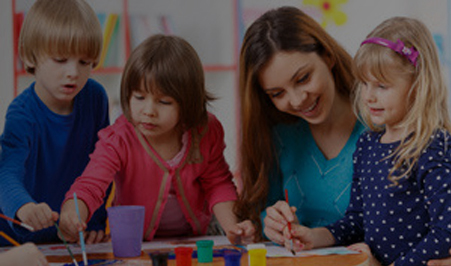 Schools & Education
By implementing AOPL Solution for Schools and Education educators and administrators can monitor students' access to the school itself, manage equipment, inventory, time, capital and tools, and make schools safer and more efficient all at the same time in real time data upload. so administrators always know what is going on in their building, whether it be tracking students or the all-important educational equipment that keeps them learning.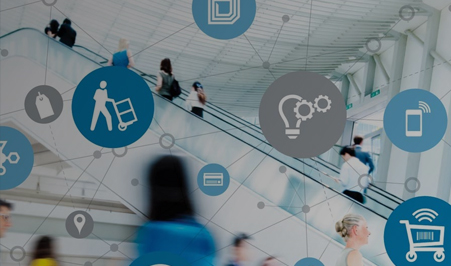 Retail Solution
Enabling Next Generation retail by making every merchandise smart. AOPL provides complete solution in retail industry to optimize overall performance and enhance the shopper experience, such as factory to shelf asset tracking. store optimization, self-checkout, loss prevention mobile shopping and promotions, and others.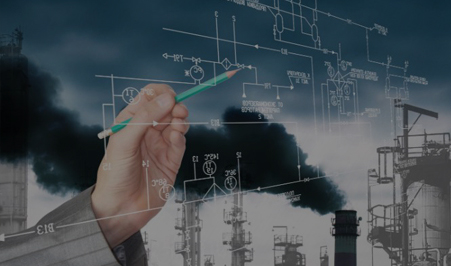 Manufacturing & Logistic
AOPL offers manufacturers an accessible method of improving their manufacturing processes, leading to increased productivity, and fewer errors.Passive Radio Frequency Identification (RFID) has become increasingly common in manufacturing as a way to track and trace products, assets and material flow.
1119500
Products Connected